PLAN WITH US
We help you to plan the achievement of your dreams, big or small doesn't matter. What is important is the will to make it happen and for over five decades, we have specialized in execution to achieve your goals.
FINANCIAL SERVICES
The journey of achieving a goal can't be dependent on one product,it is a combination of investment products that helps you attain success. We at SIL have a legacy of dealing in various customized options based on one's requirement.
CURRENT OPPORTUNITY
We bring opportunities that can suit anyone in any situation, should you have surpluses and looking for options. We choose the best available offers for you out of a variety of products we deal in and we are sure at some point it would suit your requirement.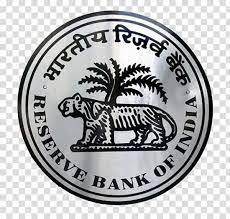 RBI Floating Rate Saving Bonds
Tough times and uncertain future pushes one to look for Safe Heavens, one can't have the safest bet than the Sovereign Guaranteed scheme.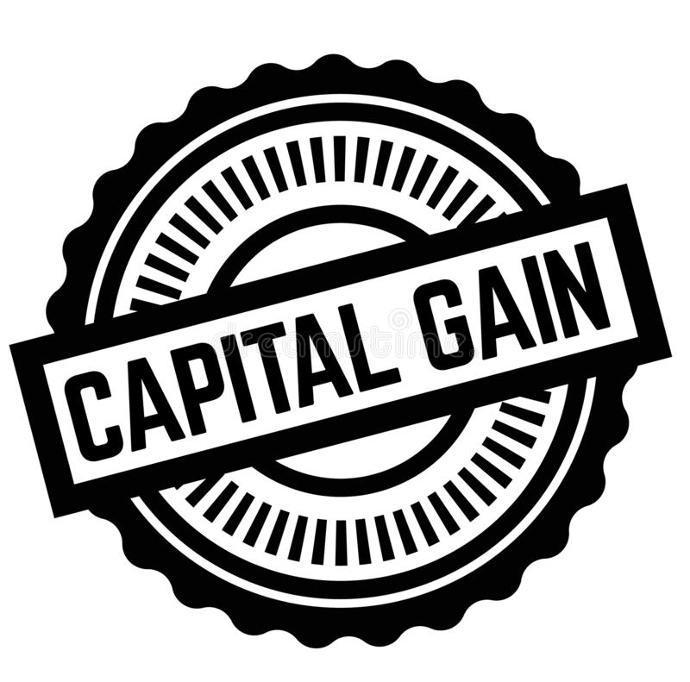 Capital Gain Bonds (Exemption u/s 54EC)
The bonds issued by PSUs, mandated by Govt. of India, for saving long-term capital gains from the sale of immovable assets.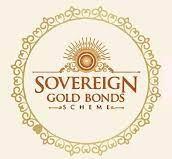 Sovereign Gold Bonds
A scheme floated by the Government of India in regular intervals for the subscription of Gold in digital form with interest payable half-yearly and scope of capital appreciation.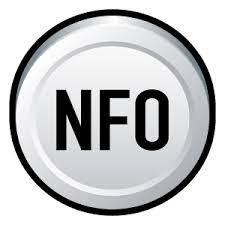 New Fund Offers from Mutual Funds
An NFO is a first-time subscription offer for a new scheme that an asset management company launches. The fund house can launch an NFO around a theme to complete their product basket.
Welcome
Know who we are




Security Investments Limited started with a simple vision to cater to its clients with the best financial products, sound financial advice, and sincere services. Through our Persistence and zealousness, SIL gained a prestigious reputation as a powerful entity capable of maintaining a stronghold on the competitive and evolving financial sector. However, we have faced many ups and downs in the golden journey of SIL that has never let our enthusiasm down. The SIL Management and the team as a whole have reaped and nurtured the sown seed of SIL into the vast and vast tree that has spread its roots and branches into various cities and international markets as well. Concerning Mutual Funds, we are a Mutual Fund Distributor registered with SEBI. We endeavor to distribute only such mutual fund products suitable and appropriate for you, as allowed under the AMFI Guidelines.

Know More....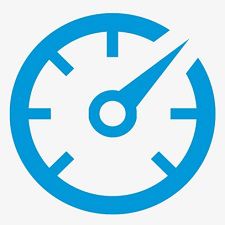 56+ Years
Young not old as We are still evolving.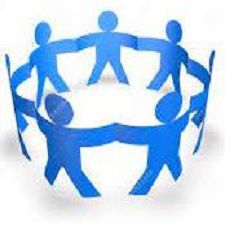 40000+ Folio
And we are adding more every day.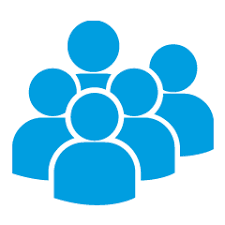 3000+ Crore
All assets are Under Management, And we are growing.
5000+ Families
Trusting us with their life savings.
As regards my long-term and short-term investments are concerned, I have been associated with Security Investments Limited for almost a decade. Security Investments Limited has always been providing me with a number of investment opportunities at any given time, with the least risk to multiply my funds. The services provided by Security Investments Limited have always been up to the mark and to the best of my satisfaction. I will highly recommend other investors to avail the services of Security Investments Limited and invest their funds in a most profitable and secure manner.
I have always found the services of SIL perfect and very honest. Their advice has helped me immensely in portfolio management which has shown a drastic improvement with a return beyond my benchmark. SIL has a team of dedicated and very sincere workers. I wish them all success. A newsletter (as in the past) analyzing markets will be of great help to investors. Best wishes.
SIL has been advising me for many years on life and general insurance. They have dedicated managers who not only give pertinent advice, but also listen carefully to the clients. I completely trust SIL with any advice they give as I can rest assured that they will recommend options which will optimize my insurance planning whilst keeping my risk appetite, investment horizons and financial commitments into consideration at all times. I have personally interacted with the senior management many times and they are always ready to spend time educating non-finance consumers on the nuances of the financial products they are recommending and their logic of why that product will suit my needs. If ever I have surplus funds, my first thought is always to connect to SIL so that I may maximize my returns. SIL has never failed to deliver. I will continue to use the exemplary services provided by SIL and wish them all success.
I have been a client of Security Investment for nearly 30 years. They have always responded in a timely fashion, even during the pandemic. I am thankful for their hard work and dedication.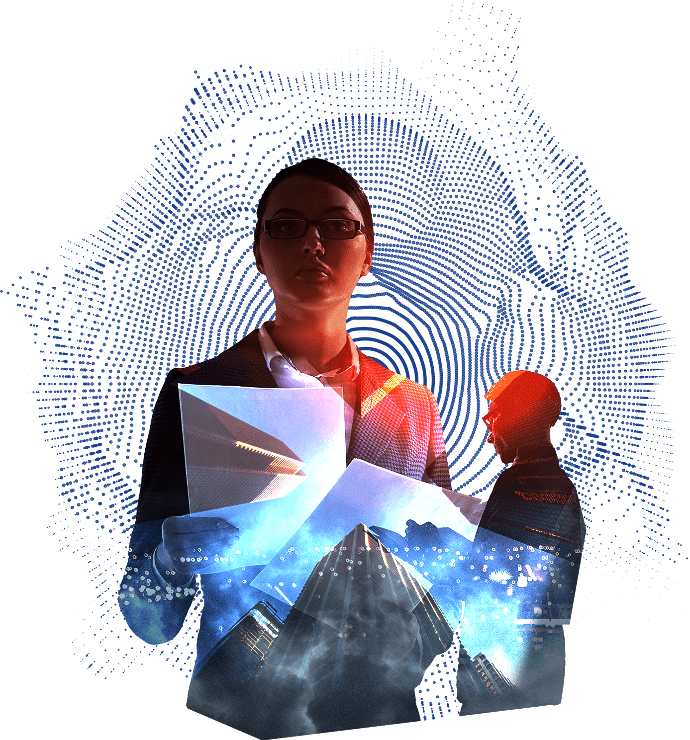 PARTNER WITH US
We are a company dealing in multi-product of personal finance that every family needs. If you are well connected, have clientele, or want to be a bread earner by WFH, join us. You could rest assured of integrity, fair dealing, and transparency in our system to help you grow your business manifold.
JOIN US