We also arrange loans for various Corporates, SMEs, Mid-Corporate Clients and aim to provide Structured financing solutions to satisfy their Capital and Growth financing needs. We act as Advisor to arrange for Funds through various types of Debt Instruments. We assist our clients in strengthening their balance sheets by delivering Customized Capital Structure Alternatives designed for maximum profits. We understand that the efficiency of Businesses depends on an efficient and well-organized fund flow system. The funds raising is not limited to corporates only but also for our HNI clients who may require funds for any of their emergencies or any special needs.

LAS
Loan against Securities where loan against all transferrable securities which can be pledged with the lending institution. Mutual Funds, Bonds, NCDs, and Shares are some of the common securities which are used for raising funds.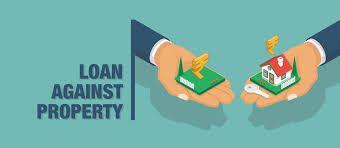 LAP
Loan against Property where the loan is provided against the property- residential or commercial with a cover of 50% value. The property needs to be registered with the registrar which is used as collateral against the loan.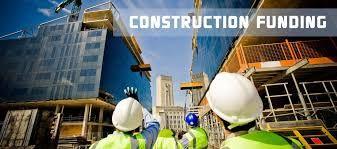 Construction Funding
Funding can be arranged for the construction of any commercial property with collateral of the property and some other security till the construction is completed. Repayment starts after the completion of the project.