As part of our portfolio management and financial planning services, we can help you in acquiring the best type of property that would be necessary to diversify your portfolio to successfully meet your personal financial goals or your business expansion requirements.
Real estate is property consisting of land and the buildings on it, along with its natural resources such as crops, minerals, or water; immovable property of this nature; an interest vested in this (also) an item of real property, (more generally) buildings or housing in general.
Real estate is known as one of the most important sectors of the economy. They contribute to balancing the economy of a country in as much as it boosts the income of people. It plays a critical role in the lives of many especially those who own land.
What is the risk of real estate?
While they offer more protection than individual holdings, real estate funds face several kinds of risks that are inherent in this sector of the market. Liquidity risk, market risk, and interest rate risk are just some of the factors that can influence the gain or loss that is passed on to the investor.
Is real estate safe?
YES, Real estate is a generally safe option for many first-time investors. Every investment comes with some type of risk, including real estate. Investors have options for reducing their risk by diversifying their portfolios with different types of investments.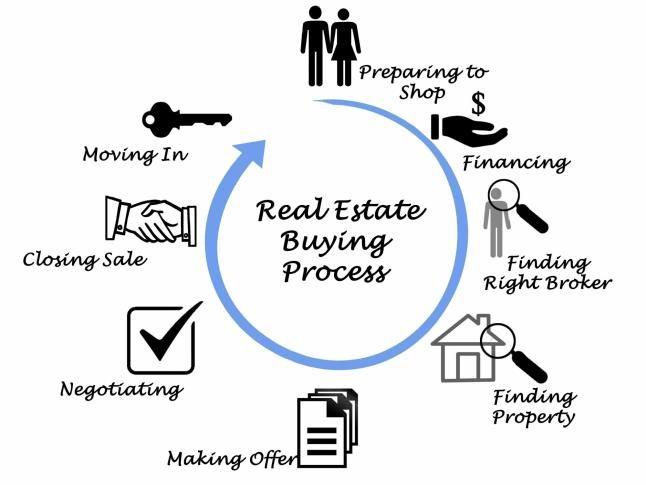 Why real estate is important?
Real Estate is an important part of anybody's net worth which could be in form of land, residential, commercial, or farmland. Diversification should be an essential part of portfolio structuring and a portion of investment in Real Estate gives stability to the portfolio. Any tangible asset in form of real estate gives a family a sense of security and in many cases a source of regular income by way of rental.