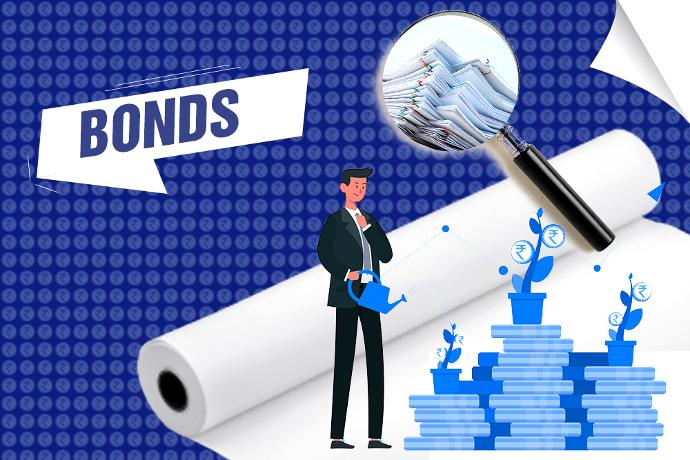 BONDS
A bond is a debt security, in which the authorised issuer – company, financial institution, or Government, offers regular or fixed payment of interest in return for the money borrowed by the said issuer. It is for a certain period of time. We offer a wide range of Bonds including Capital Gain Bonds (54EC), NCDs, RBI Bonds, Bonds by Government Companies, etc.
Primary Market & Secondary Market Primary market transaction refers to where a bond is directly issued to the buyer from the issuer while in the Secondary market a buyer may purchase from an existing holder of a bond who is willing to sell. In the secondary market, we offer tradable NCDs and Tax-free bonds.

CAPITAL GAIN BONDS
These are bonds in which the profit arising from the sale of a property or any financial asset or any other capital gain from any asset can be invested. These bonds have a lock-in period of 5 years and one can invest in these bonds up to a maximum amount of Rs. 50 lakhs. Currently, these bonds are being issued by NHAI (National Highway Authority of India), REC (Rural Electrification Corporation Limited) Power Finance Corporation, and some more which are approved by GOI from time to time.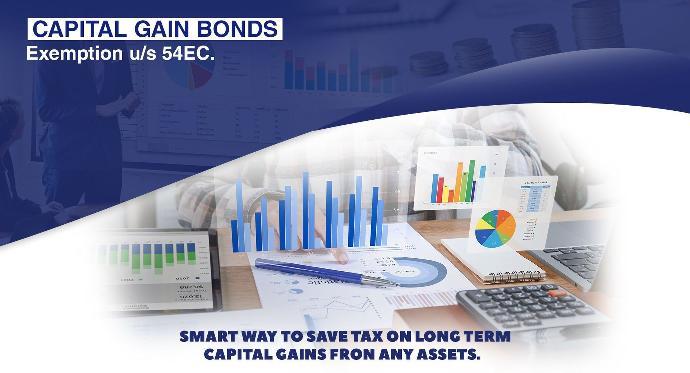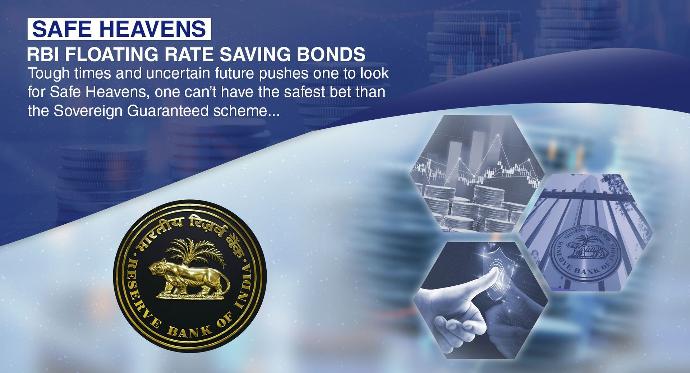 GOI Floating Rate Savings Bonds, 2020 (Taxable)
Floating Rate Savings Bonds, 2020 (Taxable) are RBI Bonds, Sovereign guaranteed by the Government of India. RBI Bonds are bonds backed by the Government of India. These bonds are issued to raise funds to finance long-term lending, economic development, etc of the country. These bonds are non-transferable and cannot be sold before maturity. These bonds are similar in all terms to their previous counterpart GOI (Taxable) Savings Bonds except that they now have a floating rate attached to them and are only available as non-cumulative bonds with interest payable half-yearly.

Sovereign Gold Bonds
India has long been a nation where people have been attracted to gold as an asset class. Indian households are estimated to be holding nearly $1 trillion worth of gold in the form of bars and jewelry. India is the largest importer of gold, which mainly caters to the demand of the jewelry industry and investors. In volume terms, the country imports 800-900 tonnes of gold annually. To reduce the import of gold, Sovereign Gold Bond Scheme (SGB) was launched by Govt in November 2015, under Gold Monetisation Scheme. Under the scheme, the issues are made open for subscription in tranches by RBI in consultation with GOI.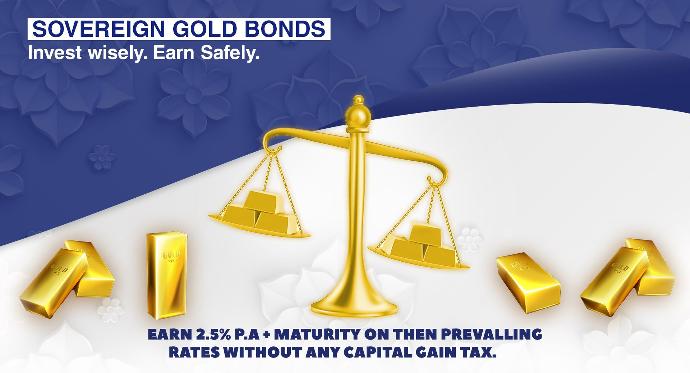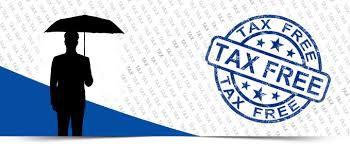 Tax-Free Bonds
These bonds are mostly issued by the government and pay a fixed coupon rate (interest rate). They have a long-term maturity of 10, 15, or 20 years. Tax-Free Bonds are listed on the stock exchange and therefore can be traded freely (if held in dematerialized form). While the interest earned from these bonds is tax-free, any gain or loss incurred from the sale of these bonds, the taxability of the same is dealt as per the capital gain tax rules. Short-term capital gain is taxed at normal rates, however, the long-term capital gains are taxed at 10% without indexation and 20% with indexation, whichever is lower, as per Union Budget 2016. The bonds are available in secondary market and one can buy the same at the market rates.

Non-Convertible Debentures (NCD)
NCDs or Non-Convertible Debentures is the debt paper (debenture) that is issued by a company that wants to raise funds from the public for a specific period of time by paying fixed interest. They are secured against the assets of the issuing company by way of creating mortgages on the assets. NCDs cannot be converted into shares and on maturity, the principal amount along with the interest earned is credited to the investor Issuance of NCDs by companies are regulated by RBI/ROC under Issuance of Non-Convertible Debentures (Reserve Bank) Directions 2010, whereby it is mandatory of the companies to be rated by credit rating agencies and NCDs can only be issued if the companies have a minimum P-2 rating by CRISIL or equivalent rating by other agencies. However, it is advisable to purchase NCDs of companies with higher risk ratings like AAA, AA+, AA- and AA. NCD can be subscribed to in the primary market or are available in the secondary market also.