Our Job Offers
Join us and help disrupt the enterprise market!
Join us, we offer you an extraordinary chance to learn, to develop and to be part of an exciting experience and team.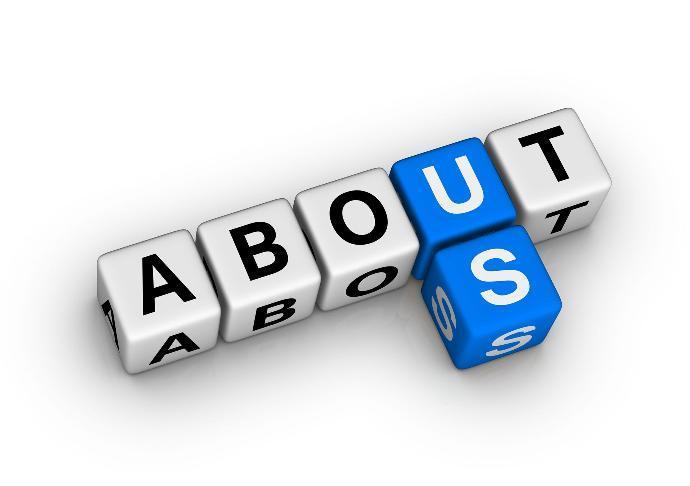 Security Investments Limited started with a simple vision to cater to its clients with the best financial products, sound financial advice, and sincere services. Through our Persistence and zealousness, SIL gained a prestigious reputation as a powerful entity capable of maintaining a stronghold on the competitive and evolving financial sector. We have faced many ups and downs in the golden journey of SIL but have never let our enthusiasm down. The SIL Management and the team have reaped and nurtured the sown seed of SIL into a vast tree that has spread its roots into various cities and international markets.