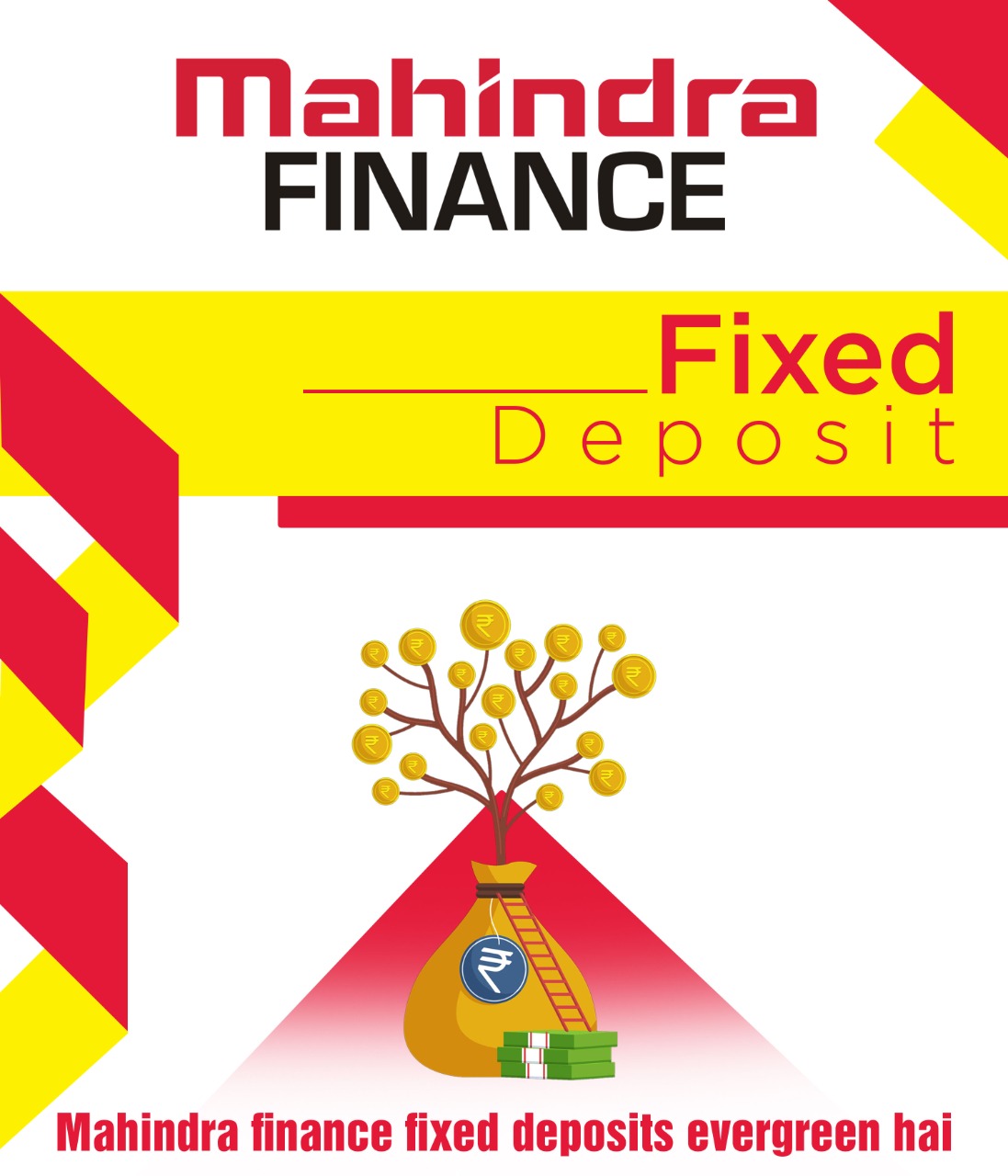 Insurance Audit

We have experienced that most of the investors have a bunch of the policies, both life and general, that is not understood by them the benefits it would reap to the family both in terms of returns and in case of death of bread earner. Most of the Policies are being bought in compulsion by the banks, agents from near and dear ones and many other sources who approached at the time you had liquidity. However, these policies might not meet your requirement or Goals even when you keep paying premiums year by year. Thus, we feel an audit is must for many who actually want an analysis of their insurance portfolio and the same could be necessary due to the following reasons;
Reasons are:
The charges in the Policy could be high which eat away most of the returns.

The allocation of the assets class may not be appropriate enough to generate sufficient returns.

The life cover may not be sufficient to take care of your family in case of any eventuality.

Very high Premium outflow could affect your cash flow and many time leads to policy lapsation.
And many more such reasons could be there as you go deep into the Policies you have bought, to understand the merits- demerits of these policies. Thus, an audit from us will help you to evaluate the portfolio of your insurance policies which could give you direction to manage your funds more efficiently to achieve goals of life.
Please fill in the form giving details of the policies you and your family possess and we would start acting to brings facts before you.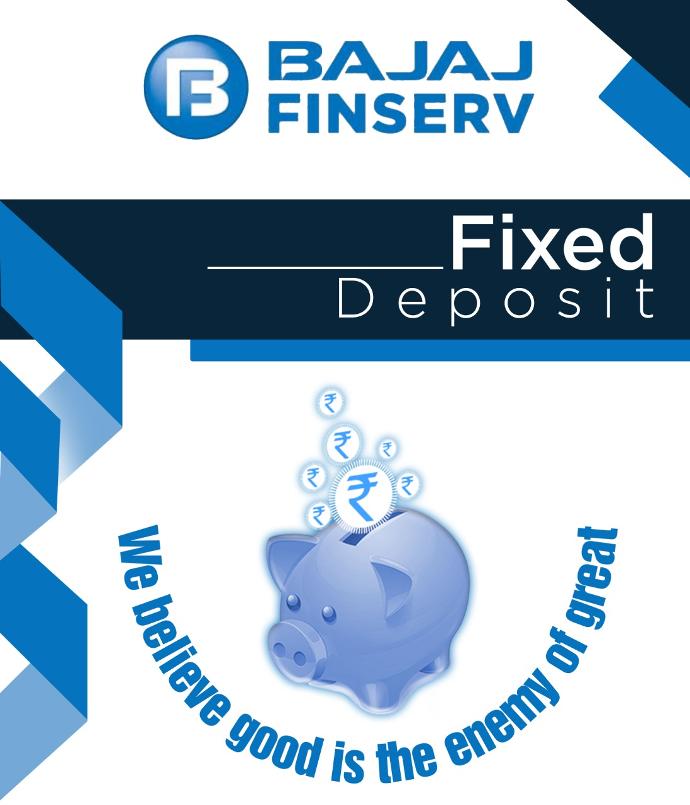 Fill the Form
| | | | | | | | | | |
| --- | --- | --- | --- | --- | --- | --- | --- | --- | --- |
| Policy Holder Name | Name of Insurance Co. | Name of the Policy | Policy Type | Policy Term | Premium Payment Term | Date of Commen-cement | Maturity Date | Next Premium Due Date | Annual Premium Amount |
| | | | | | | | | | |
| | | | | | | | | | |
| | | | | | | | | | |
| | | | | | | | | | |
| | | | | | | | | | |
| | | | | | | | | | |