However, it sure helps to buy the most effective one, just in case you're ever required to fall back on it.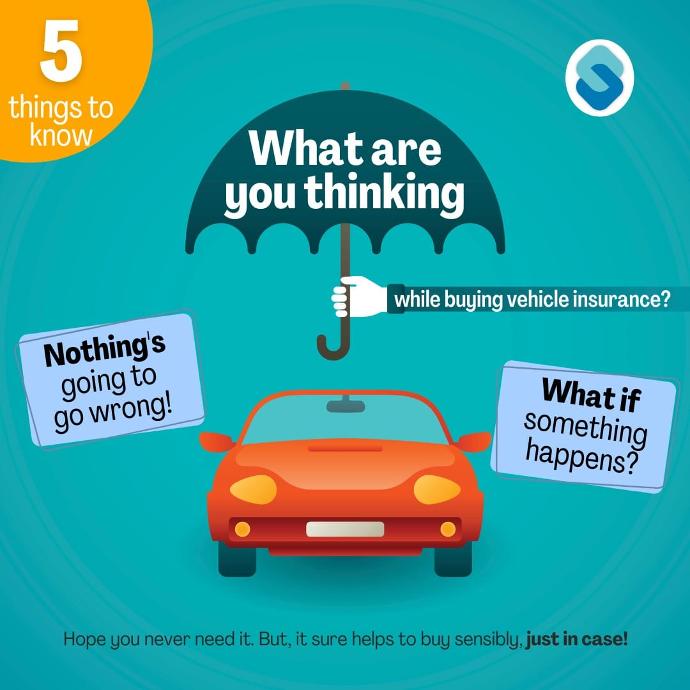 Today, faster than ever, the road network is expanding, the duration of drives is becoming longer, and the average speeds are heading north. At the same time, high speed on the highways, and increasing congestion in the cities, also mean more chances of an accident happening. In the year 2020, despite Covid and restricted movement, the number of accidents touched 3,66,138, resulting in 1,31,714 lives lost, and left 3,48,279 injured.
Despite the numbers, the proactiveness while choosing the right insurance policy for our vehicles seems to be abysmally low. For a majority of us, buying/renewing our motor vehicle policy is mostly on an auto-pilot mode where we go by whatever is being suggested to us, and, in the end, we choose the lowest premium cost. That is exactly how NOT to do it.
Be it renewing your policy or buying a new one, make sure you keep the following five things in mind:
Pay close attention to the add-on on offer, and limits if any: Some companies set a limit for reimbursing the amount for key replacement, if you were to lose your keys. Then there are other issues you need to enquire about like limits on tire cover or even hotel accommodation, if one was to meet an accident on the highway.

Assess claim services and tech integration: When everyone is facing a paucity of time, it's imperative that you enquire about the reach of the networks, should you need to fall back on it, and if the processes (claims and others) are seamlessly integrated through technology.

When it comes to pricing, cheaper is not always better: Find out things like discounts offered towards comprehensive insurance or add-ons to arrive at the best policy for you. There are options where some crucial add-on might have been left out or a limit might have been put, which in turn decreases the premium.

Higher the claim handled, better the experience: These days with the insurance sector seeing new entrants regularly, it's important to either do your assessment with regards to ease of claim settlement or just go with the belief that the higher the volumes handled by a company, better are the chances of them handling a claim settlement better.

Look for additional services: While zeroing in on a policy, and differentiating between two policies that cost the same, look for services like a change of address if you were to change your house in the same city or another; enabling endorsement for any addition/alteration to your car, like amplifiers/speakers/lights; or even getting NCB certificates issued at the time of selling your car.
These are good distinguishers to have and are likely to come in handy in the long run.