3 reasons why you should have higher Sum Assured for Health Policy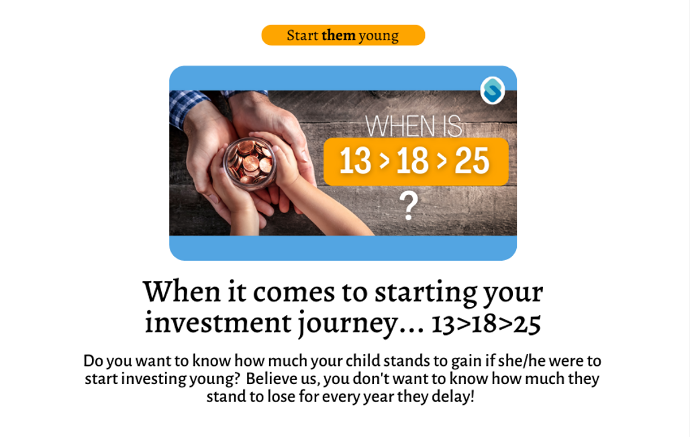 We all have experienced a tsunami in COVID 2nd wave where we have seen rapid mortality rate and many hospitalizations happened with the struggle the families had to undergo. Entire India experienced miseries which were beyond imagination and lot of families faced irreparable loses. However, the severity of 2nd wave was such that the hospitalization of the patients was also intense and those who recovered or couldn't the families have to settle huge bills of the hospital. Many found caught themselves in a situation where they had to struggle with their policies. The policies bought without checking the terms of the policy is the reason which added to the woes of the family. Importantly, major aspect which has emerged bigger than many other challenges people faced in last wave is the Sum Assured (SA) the family had wasn't sufficient and found very low against the hefty bills they had to settle in this wave particularly. Thus, we are giving 3 reasons for the family to consider enhancing SA in their next renewal or some alternative should be worked out with the help of expert.

1.
Higher SA helps meet Exhorting Bills of Hospitalization:

It's a proven fact that families do not get affected financially with smaller claims, however major ailments or any situation where treatment costs run in lakhs the family savings get hit. This mainly happens when many have old generation health plan or have a very insignificant SA. The experience of COVID 2 is fresh in everyone's mind and the families who got affected with the huge hospital expenses had to bear brunt of low SA policies.
2.
Higher SA helps to handle multiple members' claims:

This wave of COVID has been so grave that more than one family member got admitted and families found SA immensely short to cover the treatment of the family members who were admitted. Floater policy or individual cover whatever family had was found grossly insufficient to cover the multiple members claims. The situation of multiple members' claims can arise in many other scenarios other than Covid.
3.
Higher SA policies come with some Add ons features:

A new generation plan where SA is higher and it gives many additional features which come handy in other claims too. The additional benefits which are part of the policy are dental cover, annual medical checkup expenses, maternity cover, cover for consumables and many more. These covers might not look relevant in the light of facts mentioned above but these small benefits with the limits can be availed regularly even if no hospitalization happens in the family for years.
Thus, to manage such a big bills one needs to have a decent SA so if one has a new generation plan the policy has cumulative bonus of double the SA and with other benefits makes it a sizeable cover for family to depend on for any eventuality. This wave alone has hit insurance industry with the claims of over Rs. 22000 CR in a short span of a month or so which indicates how grave situation is. However, the budget is an issue for the families who seemingly can't afford the premium of such high SA policies but that are a wrong notion for most of policy holders. It is important that you seek a solution from an expert of health insurance to evaluate the costing of your policy against the advisable policy with appropriate SA. Another way out to enhance your SA is to take a Top up plan which is cheaper and enhances your SA with very little cost. It's a need of the day to sit as a family to allocate the suggested 2-5 % of annual income in most important aspect of your life.